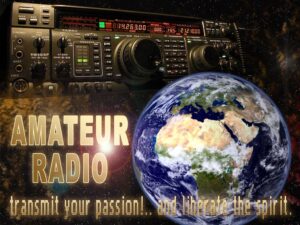 Happy Spring!

We want to remind everyone of some of the upcoming events that we have planned for this spring and summer:
April 2, 2023: We are having a fox hunt at Chris & Kelly's house! There will be a pot luck at 1pm, a brief club meeting at 2pm, followed by fun and fellowship as we walk the grounds looking for the fox! (the foxy radio guy!)
May 7, 2023: Club meeting (at Drakes Branch fire department) We will be building 40-meter kit radios!
June 4, 2023 Another Club meeting where we will be building a 40-meter antenna.
June 24, 25, 2023 We are joining the Lake Country Amateur Radio Service for the field day event in Chase City.
We are planning on some upcoming community events, educational sessions, and fun things to do. Club dues are $10 per YEAR! Please come join us – and forward this to your Ham friends! (Minutes of last meeting)
Respectfully,
Your CCARC Service Team
The club meets the first Sunday of each month (unless otherwise noted) at the new fire department facility in Drakes Branch. For more information or questions, please call or text Jason at (434) 944-9100.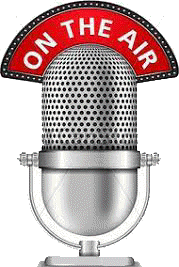 We have a net meeting every Tuesday, 8:30 pm on 145.470 tone 82.5!