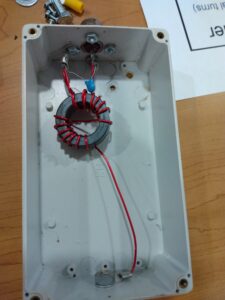 Minutes
Last meeting minutes were read and approved.
1st Dallas
2nd Jason
Pledge done
$692.63 in club account.
Built antenna this meeting. Jason and Dallas assisted in directions.
Tested most antennas.
Jason checking with other group at their meeting this month. Will email group once aware of how field day will go.
Meeting ended at 5:12 PM